Founded in 2021 in Pune - India with a mission to transform teaching into effective self-learning with adoption of emerging technologies. Aviyan Learning Solutions is serving Individuals, Educational Institutes and Business Organization for teams and team members enablement with effective self-learning and hand holding in the transformation journey.

Aviyan provides an end to end learning management platform starting from learning needs assessment, learning program delivery and assessment of impact on transformation journey. journey.
LEARIDGE is the brand promoted by Aviyan Learning Solutions stands for "The Learning Bridge".
Learidge bridges the gap between Experts and Learners.
Learidge bridges the gap between Teaching and Learning.
Learidge bridges the gap between current status of professional & personal skills and the desired status.
Ready to avail courses are available on Learidge.com for professional and personal development. It also includes specially created need based customized learning programs.
Pradip Burhade
Advisor And Mentor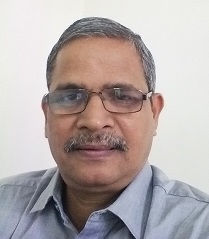 Pradip is passionate about making self-learning simple and effective. He believes that self-learning is the way forward in the dynamic world which is changing at a pace we have never visualized.

He did his early experiments with online learning as early as in 1995, Learidge is the brain child of Pradip and is determined to make self-learning as enabling factor for bridging the gap between what we are and what we want to be. Learidge being created as a learning bridge to bridge the gap between current status and desired status in career and life goals.
Snehal Jathar
Business Head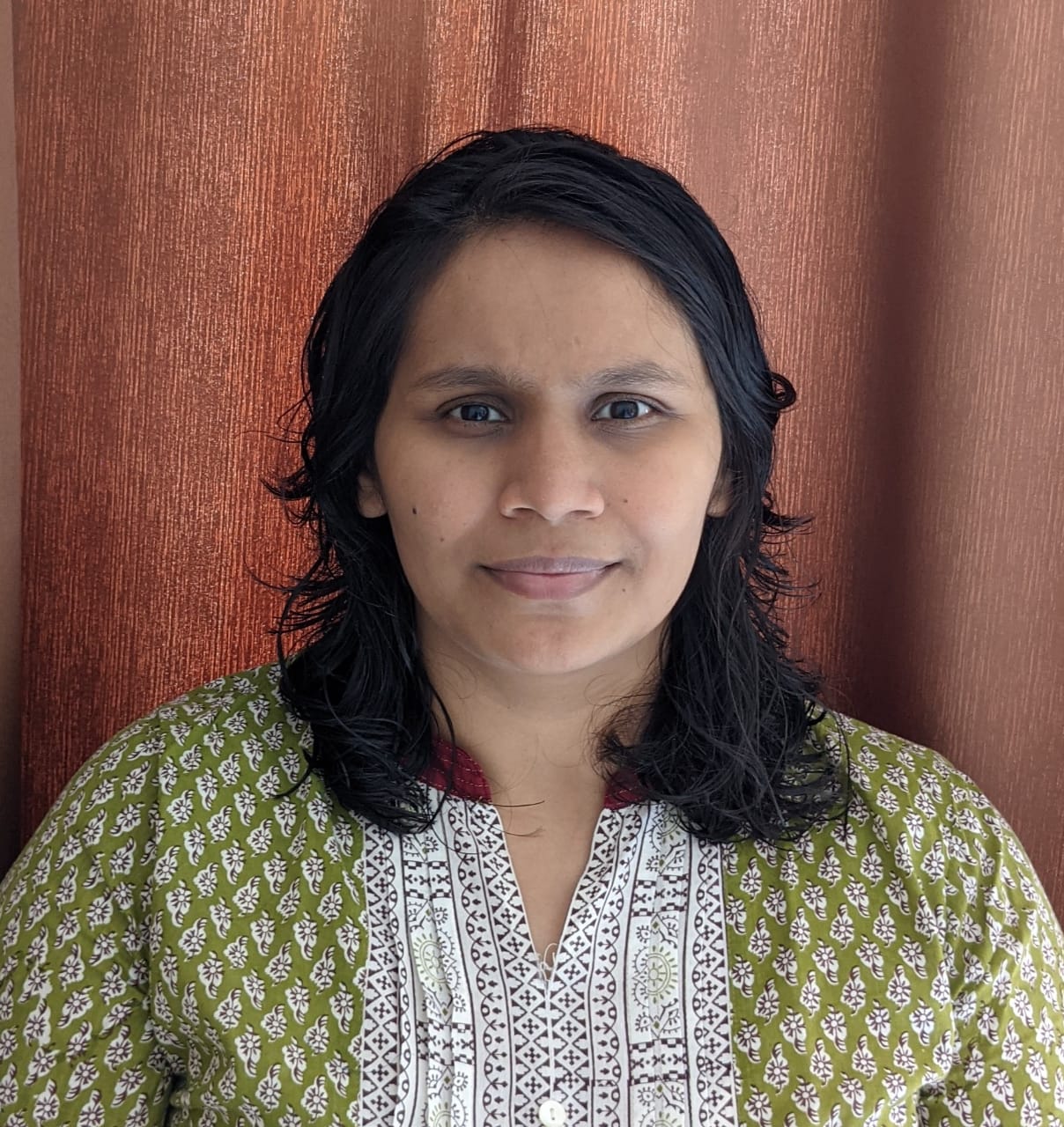 Snehal started her career with OpExWorks Solutions after her MBA at London in Global Business and was with OpExWorks since its inception. Snehal is very keen to make learning simple effective with innovative methods and adoption of emerging technologies hence started working on building Learidge.

Snehal, in her capacity as Business Head, lead multi-functional teams except product development and is responsible for overall business operation, growth and scale.
Ashwini Daftardar
Head - Product Development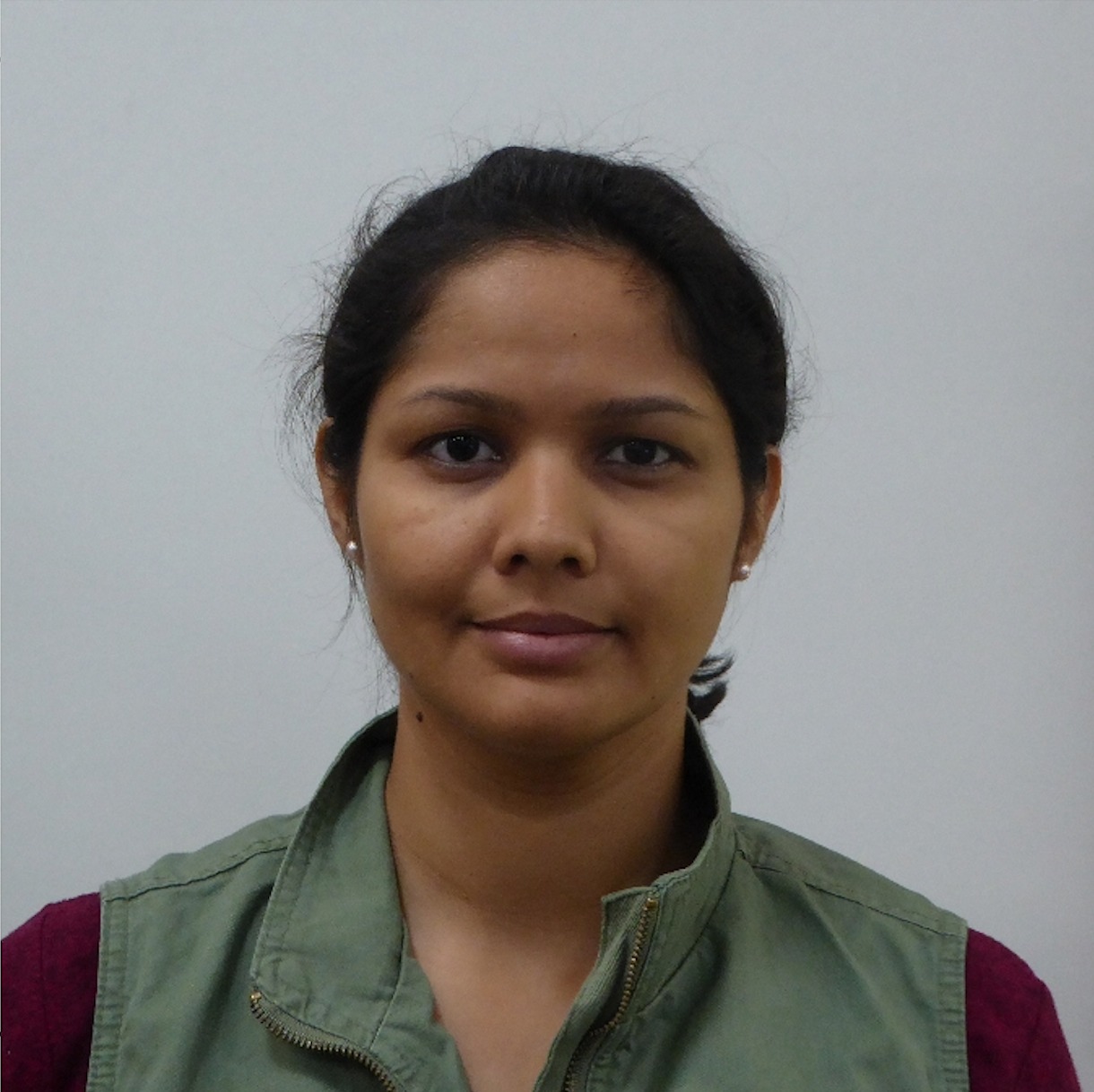 Ashwini was with OpExWorks since its inception and built all their product portfolio heading product development team. She has over 10+ year's experience in IT solutions development and leading from front for development of OpExWorks solutions and Learidge from concepts to solutions. As a Chief Technology Officer, she is responsible for all technology and product development.

A masters graduate in computer sciences from Fergusson College - Pune, Ashwini had a brief stint at a mid-size IT company in Pune before joining OpExWorks Solutions and later starting to build Learidge.